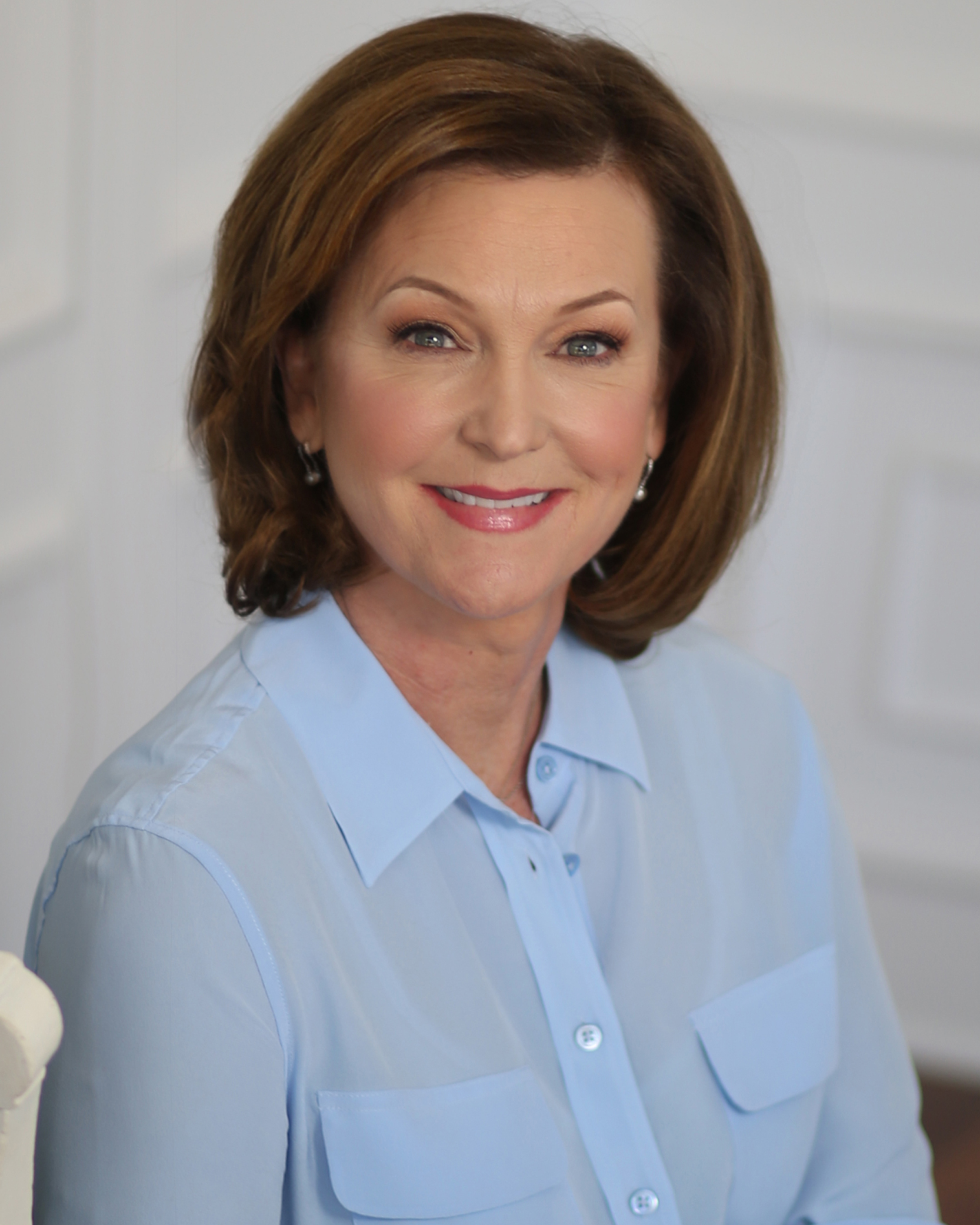 Marjann began her professional life as an elementary education teacher and taught for 7 years. Her knowledge of education and schools in Central Texas has been helpful to her clients. During her time in the classroom,she fine-tuned her communication and organization skills, which have proven beneficial as a Realtor. A career in real estate came naturally to Marjann,the daughter of a real estate developer. Her interest came as she observed her father begin many new projects and close deals.
As an active leader in the Austin community, Marjann understands the unique vibe of Austin. Her affiliations include The Helping Hand Home for Children, Seton Development Board, The Junior League of Austin, and The Junior Austin Women's Club.

Marjann gives the same top-quality and enthusiastic service to each of her clients that she does to her volunteer work. Marjann's accolades range from a past member of The Elite 25 in Austin real estate to a relocation specialist. She is prepared to help you make a move within Austin or out of the area. Your goals and values are her priorities in the purchase or sale of your home. Accessible and focused on your needs, Marjann makes the real estate transaction seem effortless and easy for you!


My Name:
Marjann Cooper
Born In:
US
Languages Spoken:
English
Client Testimonials
"After 31 years in one city and 20 years in the same house my family and I moved to Austin, Texas. The notion of looking for 'a special house' for our family was daunting and scary. I hadn't used a realtor for the last two homes I purchased, I was apprehensive to find one in another city that I had not 'heard of.' After a personal referral, we contacted Ms. Cooper. I told her that we might be her hardest client as we were very particular with what we wanted. It became clear in a short time that what we wanted was not in abundance in the Austin market. Ms. Cooper was patient as she walked us through the peculiarities of the Austin market and guided us to understand and learn that this market was vastly different than the one we came from and adjustments in our thinking would have to be made if we were interested in the size and type of home we wanted. It took some time; we were getting desperate as the home we were living in was already under contract and due to close in 60 days. She never tired of showing us homes and researching areas with which we were interested. One day she shouted; 'I found your home!'…..we ran over to view it, loved it immediately wanted to make an offer. She guided us through the negotiation stage with the seller's agent with a firm but professional hand and signed the contract within days. That was not the end of her efforts. She carefully maneuvered through the many inspections, appraisals and situations that came up to move the home to settlement. Being out of town buyers, this was very important to us. When we drove up to our new home in the pouring down rain after following the moving truck 700 miles there was Marjann Cooper, being the first person to greet us to our new town and new home! What a realtor! Marjann Cooper moved mountains for us, was patient, guided us through difficult times and assisted in the negotiations were we felt we received a fair deal. I would recommend her to anyone who insists on an active, experienced and professional realtor to handle their real estate searches and transactions."
- Gail D.
"We recently downsized with the help of Marjann Cooper, as our Real Estate Agent. Both my wife and I will tell anyone that we honestly could not have done it without the excellent help and support provided to us by Marjann. She was instrumental in the selling of our large home by bringing in help to stage it properly, providing open houses, expert references to contractors, and much more. She was very helpful in the purchase of our smaller townhome. She got us the best deals both times and really eased the transition and pain of downsizing. We are very happy with her knowledge and helpful tips on both selling and buying of our home. Marjann's help made it possible for us to move from our home of 25 years to our new smaller more efficient new home. We would recommend Marjann to anyone looking to buy or sell a home. She's was exactly what we needed when we needed it. Could not have been better!"
- Robin